To meet increasing demands for growth, efficiency, and evolution, healthcare systems nationwide have added the new roles of Chief Innovation Officer, Chief Transformation Officer, and Chief Strategy Officer. However, job expectations, infrastructure, and key performance indicators vary greatly from system to system and region to region. Success is hard to achieve without supporting infrastructure, experimentation, and peer dialogue. As these hospital system executives push the boundaries of healthcare evolution, a professionally coordinated support effort is critical for fundamental transformation.
At HIPS, our mission is to serve, support, and connect innovation leaders.
Healthcare Innovators Professional Society (HIPS) is the advocacy, recognition, and support community for these transformative thought leaders. The first and only professional nonpartisan, non-profit 501c3, we are focused solely on providing a limited number of innovation leaders—the Council of 33—the support to drive a winning change across our healthcare infrastructure, both regionally and nationally.
The successes of these critical visionaries count as incremental victories against an ailing national healthcare market. But these gains are ultimately shared by consumers, patients, and providers in the form of decreased costs as well as quality of life.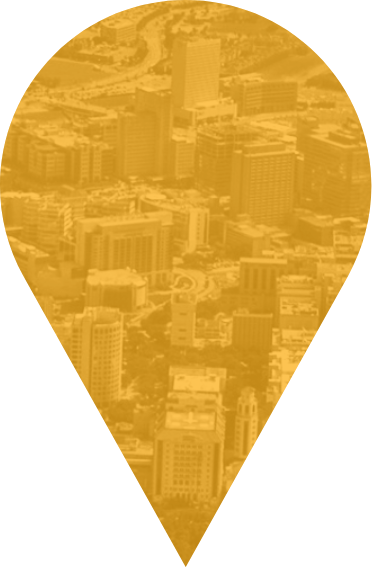 At the heart of healthcare innovation
HIPS is supported by and headquartered in the Texas Medical Center Innovation Institute, part of the campus of the Texas Medical Center and home to:
56 member institutions, 21 hospitals, 13 support organizations, 8 academic and research institutions, 6 nursing schools, 3 medical schools, 3 universities, 3 public health institutions, 2 pharmacy schools, 1 dental school
Worlds largest children's hospital (Texas Children's)
Worlds largest cancer hospital (

MD

Anderson)
10 million patient visits annually, 750,000

ER

visits annually, 9,200 patient beds
Here at the world's largest medical center, you have unmatched access and opportunity to explore every facet of strategic innovation.